Hi everyone,
Welcome to our 2018 Kokoda Trekking season which for us kicked off today. Our first Trek 1144 got away this morning from Owers' Corner. Trekkers in this group includes a return trekker, John Pegus together with Tim Cooper, Peter LIndgren and Robin Swadling.
Pat Vainerere and Clement Harika will lead both these two treks. Goodluck everyone, happy trekking! My two cousins are walking in honour of their father who passed away recently in Brisbane and was posted to PNG during WWII.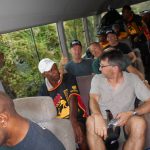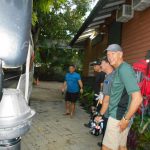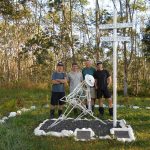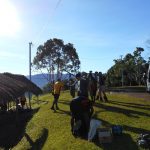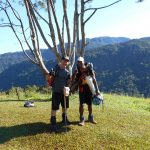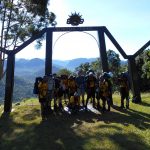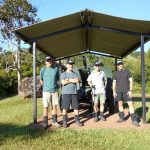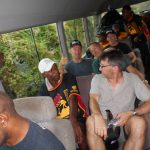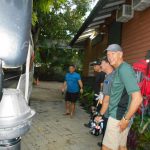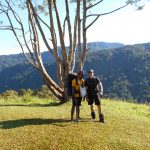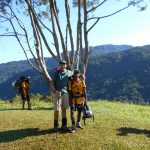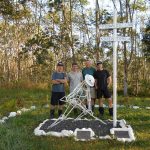 Another Anzac Trek 1104 will commence this afternoon when my cousin arrives from Brisbane together with her mascot in pic below.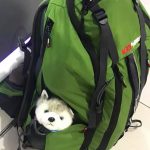 Marilyn flew over last night from Perth and was resting at Brisbane International Lounge waiting for her Virgin flight to Port Moresby when we communicated earlier this morning. The mascot she is hoping can be given a name by our porters on their trek. My other cousin (her sister Margaret (Maggie) arrived in Port Moresby yesterday. Maggie has lived in the US since she was around 23 years of age so a chance for some bonding time with her younger sister Marilyn.